MPG of a Human - Do the Math →
jtotheizzoe: A walking human gets about 75 MPG (miles of travel per gallon of food energy). A biking human? Even better, at 290 MPG. But when you factor in all the fossil fuels that go into making that food, we only get 18 MPG walking and 70 MPG on a bike. Check out the full rundown of the energetic calculations at Do The Math. Truly interesting analysis, especially for math geeks like...
2012 London Olympics: Longing for the Return of... →
Ten Olympic events that would be exciting to resurrect.
5 tags
There is a new French President in town... →
Herman Cain did not know who Hollande was, but upon being asked, he responded, "Do I really need to know who the President of UzbekiBekiBekiFRANCE is? I think not!" In all fairness to Cain, when asked if he knew the previous President he responded confidently, "Napoleon, right?" 
How many dance moves do you need?
ilovecharts: It doesn't even need to be a good one! Ahh— So True..
1 tag
Curious on how to donate unlimited funds to... →
Put Away The Bell Curve: Most Of Us Aren't... →
npr: For decades, teachers, managers and parents have assumed that the performance of students and employees fits what's known as the bell curve — in most activities, we expect a few people to be very good, a few people to be very bad and most people to be average. The bell curve powerfully shapes how we think of human performance: If lots of students or employees happen to show up as extreme...
London: A Review →
"If New York is a wise guy, Paris a coquette, Rome a gigolo and Berlin a wicked uncle, then London is an old lady who mutters and has the second sight. She is slightly deaf, and doesn't suffer fools gladly." Beautiful writing! Thank you A. A. Gill.
1 tag
from Robert Hass, "Berkeley Eclogue"
poetryeater: Sunlight on the streets in the afternoon and shadows on the faces in the open-air-cafes. What for?  Wrong question. You knock without knowing that you knocked. The door opens on a century of clouds and centuries of centuries of clouds. The bird sings among the toyons in the spring's diligence of rain. And then what? Hand on your heart. Would you die for spring? What would you die...
3 tags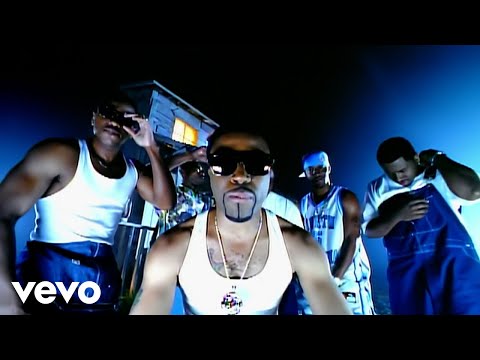 2 tags
Egyptian politics-- a mess once more. →
2 tags
5 tags
Hospital Beds, Florence + The Machine (Covering...
april fool's!
all-wasiswillbe-well: silly silly google obvious solutions if only DVDs weren't irrelevant will only having a black and white cartridge reduce my color options? the king of them all Thank you for aggregating these!!!